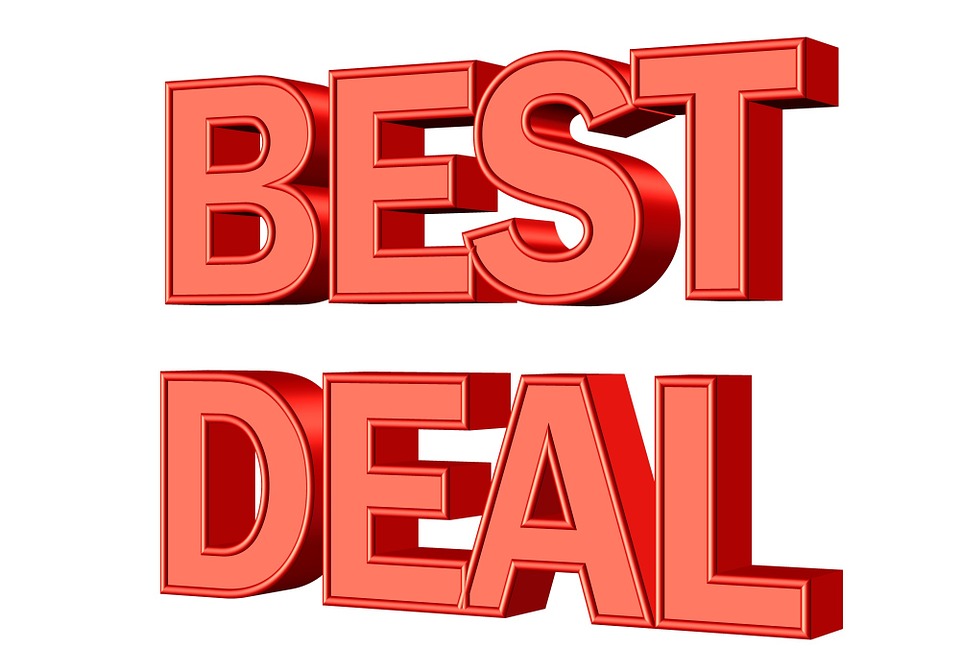 Join our EXCLUSIVE ALFASKOLEN NORWEGIAN LANGUAGE CLUB and get one year of
- unlimited access to all Standard and Intensive Norwegian courses
- unlimited access to Norwegian online course Norsk Lab
- free use of Alfaskolen's Norwegian language lab
Learn as much Norwegian as you want during twelve months for only 2 999,- NOK per month!
-
learning a language takes time
-
you want to repeat what you have learned, go back, redo a course
-
you need flexibility, learn when it suits you: in the morning and/or in the evening.
-
you want to learn intensively, other times twice a week

or even have a break.
Our
Exclusive
Norwegian Language Club is designed especially for you who wants full flexibility and save money at the same time!
Learn as much as you want whenever it suits you during one year!
-
choose between ANY Norwegian standard and intensive course in our Norwegian language school
on levels A1, A2, B1 and B2
-
repeat any course as many times as you want before you move to the next level
-
take as many courses as you like during a 12 months period
-
attend two courses at the same time (on the same level)
- learn Norwegian online

whereever and whenever it suits you
-
use Alfaskolen's language lab any time between
9am to 7.30pm, Monday to Thursday
We will give you the best chance to learn as much Norwegian as possible at an incredible low cost.
Mix day and evening courses, learn Norwegian, save money and get amazing results!
You have two payment options:
1.
The yearly subscription costs 35.988,-NOK - One (1) payment (one invoice) - no additional administration costs.
2.
The yearly subscription costs 35.988,-NOK - Twelve (12) monthly payments 2.999,-NOK (12 invoices)
-
PLUS an additional 900,- NOK administration cost per year.
Registration conditions:
1. Alfaskolen's terms and conditions apply, including Alfaskolen's cancelation fees.
2. Membership is personal and cannot be transferred to another person.
3. Membership applies to all standard and intensive Norwegian courses (doesn't apply to our immersive PLUS-courses)
4. Membership is binding for 12 months from the date you sign up.
5. You need to register for all courses online in the same way, as usual, disregarding the normal price – it will all be included in your Membership.
6. Our courses fill up fast. Please sign up in advance to secure your place on the course of your choice.
7. You must attend a minimum of 80% of the course classes. If you do not attend 80% of the course you have registered for, you will be charged the full fee for the whole course. Please understand that the school has reserved a spot for you on the course instead of another student.
8. You can start the next course on the next level already during your ongoing course provided you have completed 80% of your ongoing course.